Our
services
We're here to help you craft social media stories for your brand in a way that your target audience actually engages with your content.
We develop and take care of your social media campaigns from conception to output by elevating premium content production and influencer marketing to the next level. Our team also loves to integrate organic storytelling into your bigger marketing plan, to ensure your story gets shared in this massive ocean of content called social media.
Our internally developed campaigns tool makes live tracking of your campaign performance easy peasy, offering incredible insights, valuable data and real time insights of your content on Instagram, Twitter, Facebook and Youtube.
We also developed a Return On Investment model to enable benchmarks. Transparent, just the way we like it!
As first movers in Belgium we're ahead of the game and we think along with you and your marketing department.
So let your people call our people, and let's create some magic!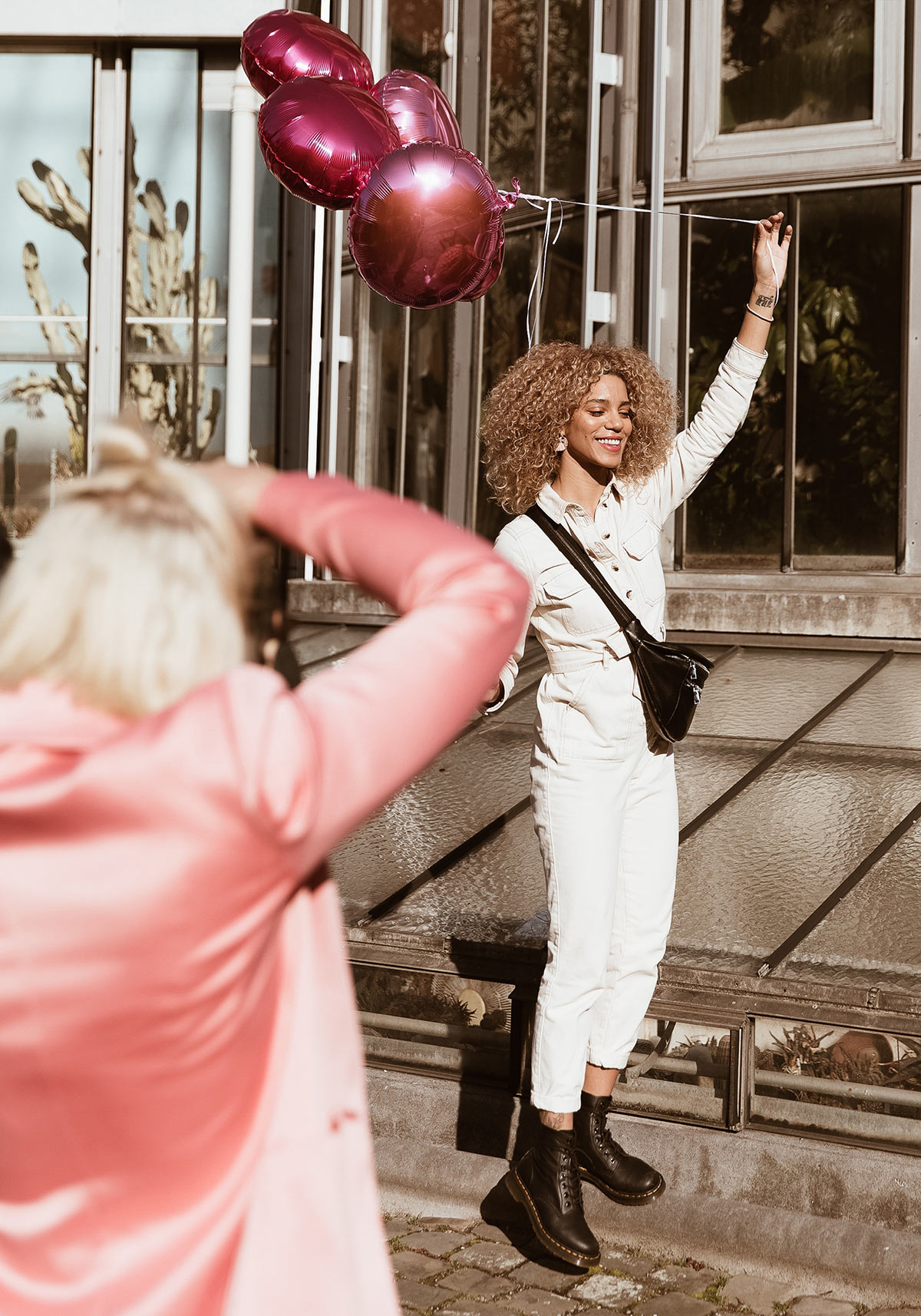 Our
network
We are privileged to work with the finest content creators on Instagram, YouTube, Facebook, Pinterest, Twitter, Snapchat and Tik Tok.
Our influencer network covers a wide range of markets and industries, including lifestyle, fashion, beauty, food, sports, gaming and entertainment.
More than 1.600 content creators have registered on our platform, enabling brands an opportunity of more than 60 million touchpoints.
We co-create great stories to share with the most innovative storytellers of our generation. Influencers are our creative voices.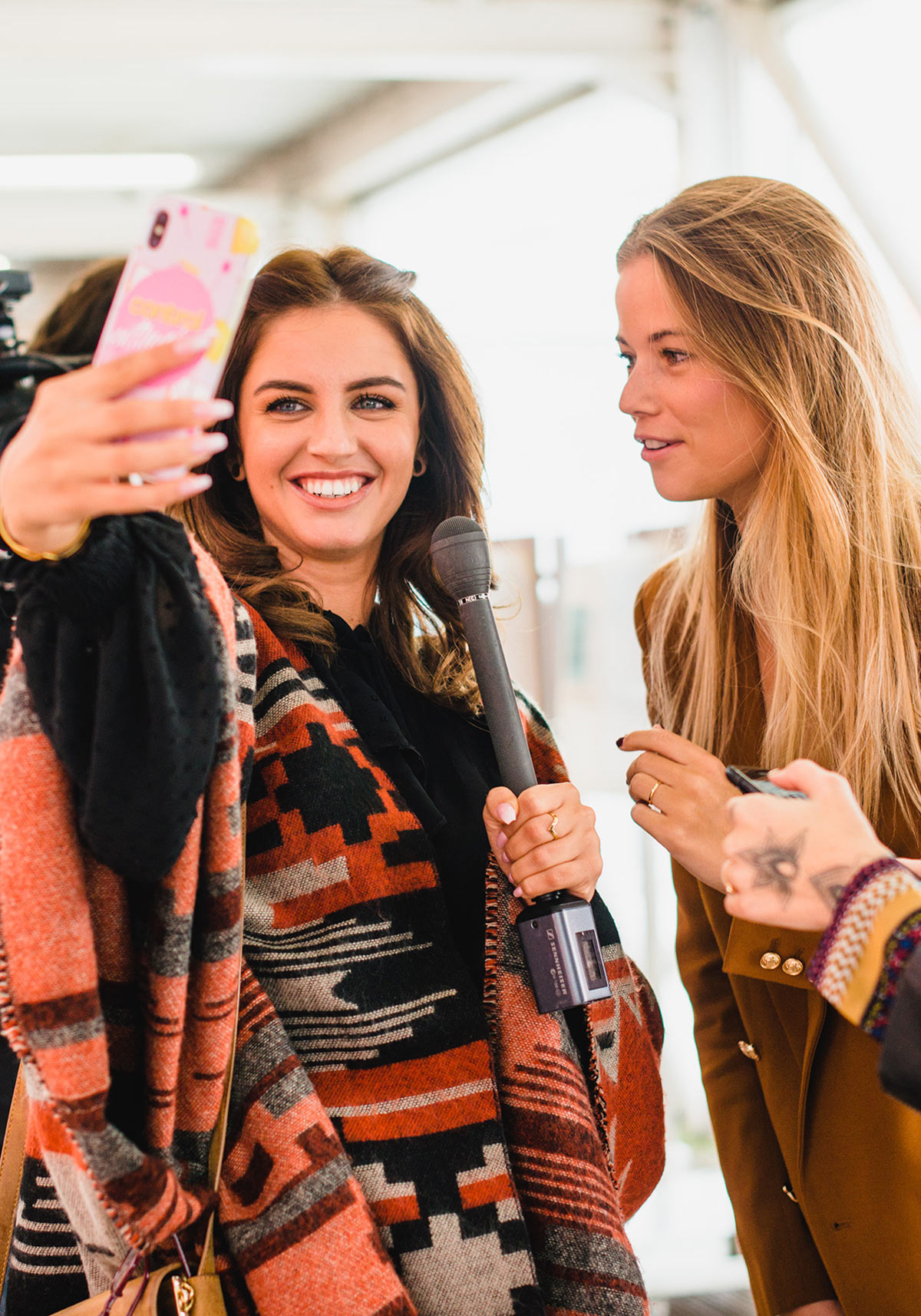 Our
clients
20th Century Fox
Actimel
Alken Maes
Alpro
Axa
Babybel
Belfius
Bike for Brussels
Bioderma
Bulldog
Cacharel
Candico
Carlsberg
Danone
Doritos
Gaia
Grand Marnier
Group Depre
Hapkin
ING
Jeep
KBC
Lays Bugles
Lidl
M&Ms
Mentos
NBTC
Orange
Recupel
Red Bull
Stad Antwerpen
Tiense Suiker
TUI
Vintense
Visit Brussels
VLAM
VRT